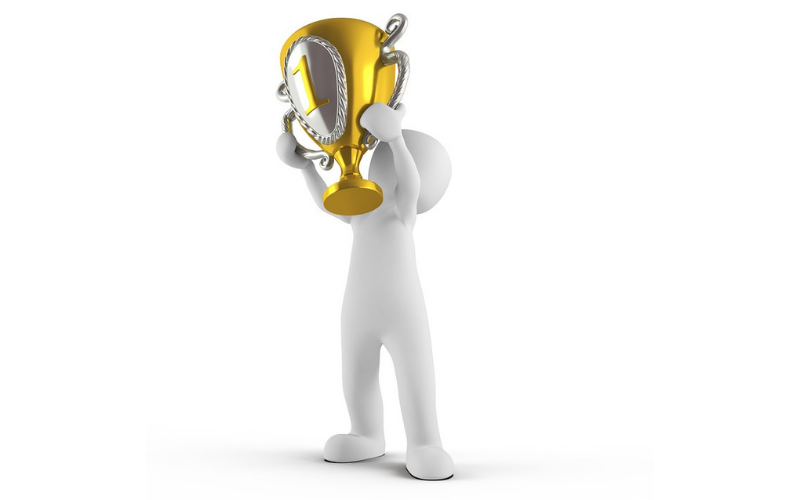 We are delighted to have won the Building & Construction Review's Building Excellence Award in 2019! This reflects the major investments we've made over the past 12 months, especially in terms of 3D CAD design applications and in-house soda blasting/surface preparation facilities. We were humbled to have been nominated out of hundreds of potential recipients. It is a credit to our dedicated and highly skilled team - and of course to our customers – who, over the years, have enabled us to grow and serve the industry we love.

Congratulations To The GLW Team – They Certainly Deserve It!
The metal fabrication industry is changing at a rapid pace, and these company developments have allowed us to expand our services to a new customer base, while providing a faster and more cost-effective service for our core clients.
Last year (2018) we were thrilled to win the Building & Construction Review's Production Excellence Award and Company of the Year for outstanding services to the Metal Fabrication Industry, in light of our 25 years' commitment to engineering quality and customer service.
To find out more about our metal fabrication, shot blasting, soda blasting, powder coating, and metal treatment services, please call (0) 1945 464637 or email info@glwengineering.co.uk.
Image source: Pixabay