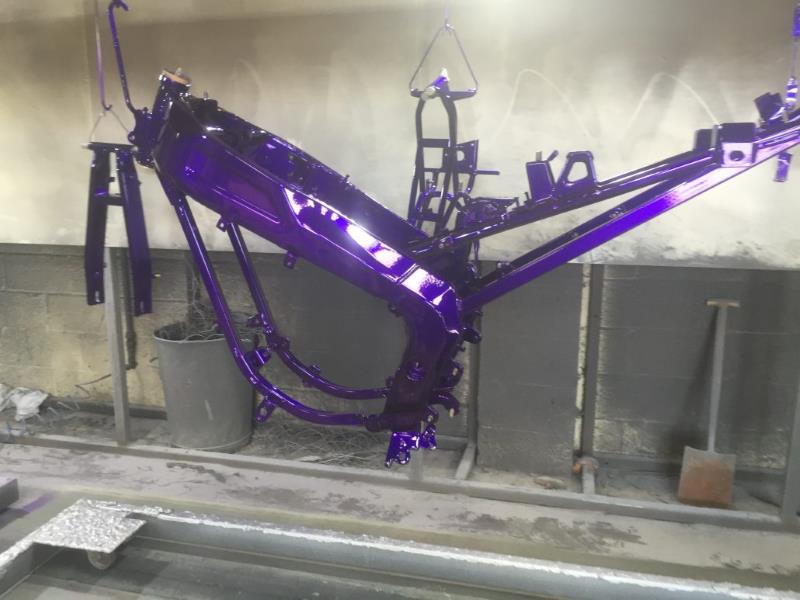 If you have a big project and need to find a metal fabrication company in Norwich, it can be difficult to narrow the search and find the best option. Below you can find the main factors that help you determine the candidate that will best serve your needs.
Experience Matters
When it comes to structural steel fabricators, experience can help avoid costly mistakes and delays. You can ask a company to describe their services, any previous problems, and their solutions. It's always better to work with the supplier that has already completed projects similar to yours. You can also ask for references from their previous customers.
Their Capabilities
Some projects need to be done quickly while others require certain experience and equipment. Checking what a company can accomplish is one of the main things you should consider. When you search for a company, their capabilities and accomplishments should be foremost on your mind. Can the company deliver within your required lead time?
Quality work depends on the materials the company uses and what they do with them. For example, not every steelwork fabricator in Norwich offers design services. If you need a company to develop a design from scratch or improve your existing design, make sure they can do it.
Big projects sometimes require a wide range of services. Smaller projects, however, often need niche services and certain skills. Make sure to check the company's ability to weld, cut, assemble, install, and apply protective coatings to steel parts.
Local Facility
In the construction industry, the location of fabrication sub-contractors is extremely important. When you choose a local business, you save on transportation costs and achieve a higher degree of control over the manufacturing process. You can choose a company that is either near your own business or close to your construction site. Make sure to choose a partner whose location is the most beneficial for your business.
Finishing
The construction stage is important, but it's only one stage of the whole process. You want a company that can properly finish the project and provide you with a final product to your satisfaction. Some companies outsource the finishing services to another company, often due to the complex equipment needed to galvanise steel through hot dipping. If one manufacturer can take your project from the first stage to the last, you will save time and money. Companies that offer alternative treatments, such as spray coating rather than dipping, are more likely to have to capabilities to complete the project in house.
Quality Work
Some steel fabrication companies prefer mass production and lower costs while others choose small-scale businesses and customised requests. Moreover, some companies have more certifications than others do, which can give you an idea of the quality of work they deliver. A steel fabrication company should be aware of UK and European standards and requirements and make sure their work will pass all inspections and tests.
Quality Metal Fabrication In Norwich
With years of experience, at GLW Engineering we have modern metal fabrication facilities near Norwich and guarantees delivering the finest quality architectural and structural products for projects of all sizes. Find out more about tips and tricks for choosing the perfect metal fabrication company by downloading our free eBook.