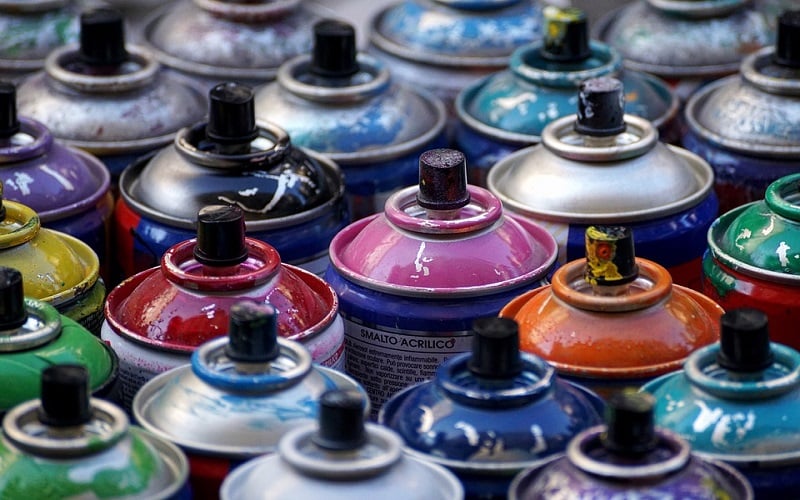 Refurbishing alloy wheels can give a vehicle a completely new lease of life. One of the questions each workshop owner faces is whether to use powder coating or spray painting. Each method comes with advantages and disadvantage for both the shop and the client. Let's take a closer look at the two approaches.


Powder Coating For Alloy Wheels
Alloy wheels require extra protection against weather elements and debris they encounter on the road. Powder coating doesn't just make alloy wheels look appealing, it offers resistance against impact damage, chemicals, solvents, and precipitation.

Advantages Of Powder Coating For Alloy Wheels:
Durability – powder coating withstands high impact damage without chipping or cracking. The powder particles fuse together and adhere to the wheel surface to ensure longevity.
Eco-Friendliness – unlike some paints used for alloy wheel coating, the powder method doesn't employ solvents or release VOCs into the atmosphere, thus being a fairly environmentally-friendly method of alloy wheel refurbishment.
Full Coverage – alloy wheels often have intricate designs and hard-to-reach spots. Powder coating ensures full coverage of the wheel surface regardless of design complexity.
Cost- Effective – even though the initial cost of powder coating may be higher than painting, its impressive longevity and durability turn into a high ROI.

Disadvantages Of Powder Coating For Alloy Wheels:
Special equipment – special application equipment and a spray booth is required.
Some car owners believe that powder coating adds additional weight to the wheel as opposed to spray painting. The extra weight is negligible and don't make any difference to road performance.

Spray Painting For Alloy Wheels
Spray painting is a popular way to coat alloy wheels for its simple application and availability.

Advantages Of Spray Painting For Alloy Wheels:
Smooth Finish – smooth finish is easier to achieve with spray painting than with powder coating.
Colour Selection – paint comes in a bigger variety of colours than powder coating. Accordingly, for clients looking for something special colour-wise, spray painting may be the right choice.
Initial Cost – the initial cost of paint is usually lower than of powder coating. However, paint needs more frequent applications, so in the long run may be more expensive.

Disadvantages Of Spray Painting For Alloy Wheels:
Lack of Durability – paint is much less durable than powder coating. It chips and cracks with time, calling for further refurbishment and extra expense.
Several Coats – in order to achieve a uniform finish, several coats of paint may be required, which can make the process tedious and time-consuming.
Colour Retention – paint tends to fade with time while powder coating stays bright and fresh for many years.

Powder Coating Vs Painting: Which One To Choose
Which one is right for alloy wheels? It depends on the client's wishes and requirements. Overall, powder coating seems to be the best choice for alloy wheel refurbishment unless you are on an extra tight budget, need a quick fix or require a rare colour.
At GLW Engineering, we offer powder-coating services for many different materials. For more information about powder coating and other services, please call 01945 464637.
Image source: Pixabay