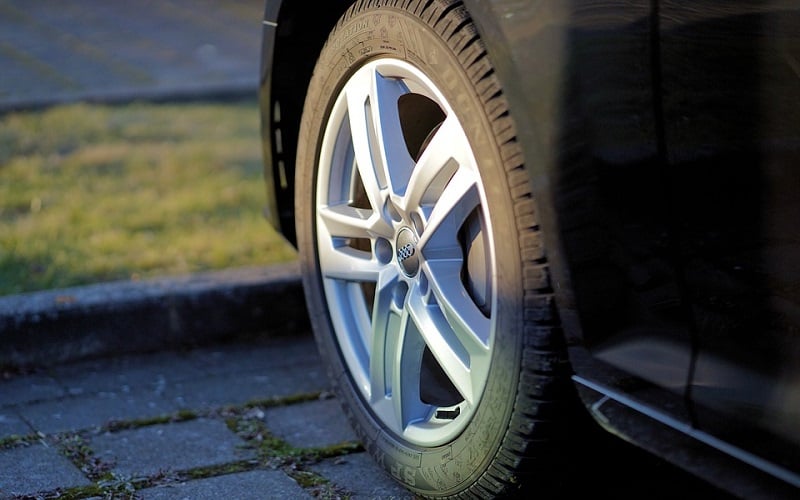 Many car owners opt for alloy wheel powder coating for its numerous benefits, which include good looks and increased durability. Even though the powder coating process is straightforward, it requires thorough surface preparation to ensure a good coat.

Preparing Your Wheels For Powder Coating
The common preparation steps for powder coating are:
Dismounting wheels
Removing tyres
Removing all bearings, stems, and weights
Cleaning the wheel
If you are using a car body shop or wheel spraying contractor, many companies only accept wheels in a clean condition. This doesn't just make their job easier, it reduces the time you have to wait for the powder coating process to be finished. Clean and degrease your alloys before taking them in for coating.
Also inspect the wheels before chips and scratches. Not every company offers repair services for the wheels before applying powder coating. Coating even a slightly damaged item isn't a good idea since it may be impossible to achieve a smooth and even coverage. Check with your supplier if unsure. Some may offer repair and coating as a combined service.

Frequently Asked Questions About Powder Coating
You've prepped your wheels according to the company's instructions and handed them in. What's next?

Q: How long does it take to powder coat wheels?
The time depends on a few factors, the most important being the condition of the wheel. If the wheel is clean and free from damage, the process takes about 1 – 2 hours for each wheel. If additional sandblasting and cleaning is needed, the process can take up to 2 or 3 hours.

Q: How to powder coat wheels on my own?
It's possible to do the powder coating on your own with the right kit and experience, and if you have a suitable area for powder coating. However, if powder coating is applied incorrectly, it loses the majority of its helpful properties. Hiring the equipment can also be expensive. It's always better to opt for professional assistance in order to enjoy the results for as long as possible.

Q: Do I need to remove the old paint from the wheel?
Before powder coating, all old paint, dirt, and debris must be removed. Special chemical solvents are used to remove old and chipped paint. Some contractors may do this for you but its best to check in advance.

Q: Do powder coated wheels require special care?
Powder coating requires regular cleaning to retain their properties. You can use commercially available cleaners from B&Q, Halfords etc. to remove the dirt from the wheels. Never use abrasive cleaners. Make sure your wheels are fully cooled before cleaning.

Q: How many colours can I choose from?
Lots of powder colours are available from different brands. Shop around or ask your contractor or body shop for recommendations. Try not to sacrifice quality in your hunt for the perfect colour.
At GLW Engineering, we offer high-quality powder coating services for different materials. Please call us to get the best quote today.
Image source: Pixabay