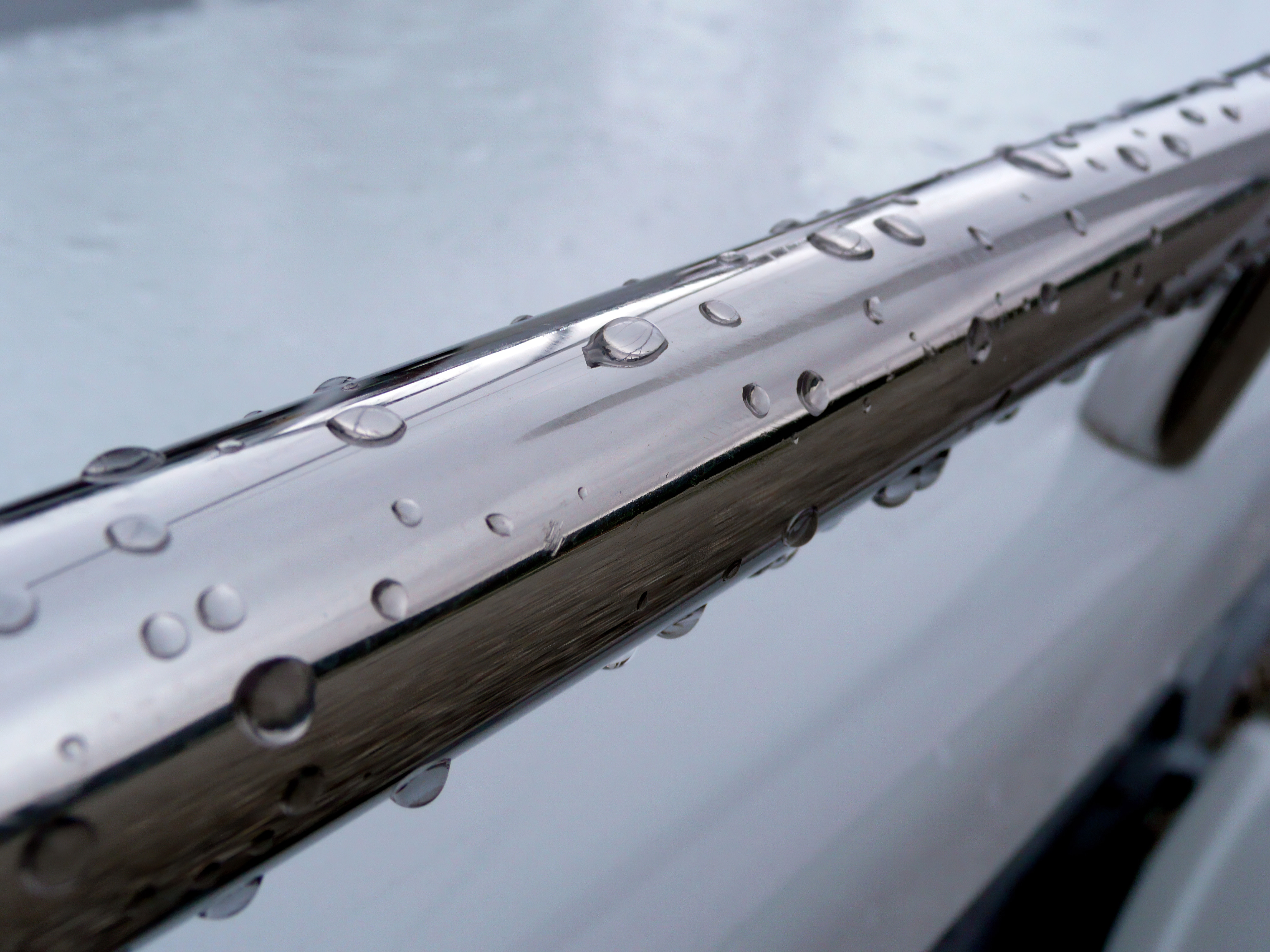 At GLW Engineering, we frequently recommend stainless steel for use in staircase guardrails, handrails, and cladding supports. Here are five of our strongest arguments for having your next staircase safety handrail made out of stainless steel.
1) Low Maintenance
Stainless steel is a hard-to-tarnish, easy-to-clean metal. Brushes and polishes can be applied to keep it looking pristine. The treated nature of the steel itself makes it difficult to dent, scratch, or damage. Coatings can be painted or sprayed onto the steel to give it an even greater level of durability.

2) High Tolerance
Stainless steel handrails offer good resistance against warping, corrosion, fatigue, and other forms of decay. They're rust-proof, making steel an ideal choice for exterior staircases, and they're weather-proof, enduring even the worst cold snaps, heat waves and torrential downpours.

3) Strength
Stainless steel is a solid, immovable metal that won't be pulled or bent out of shape by accidents or heavy use. Stainless steel handrails add a layer of reliable safety to any type of stairway that helps to prevent falls, trips, and slips. It's also great for staircase fittings due to its high weight-bearing rating.

4) Low Cost
Stainless steel is an affordable choice for many metal fabrications. The low cost of purchasing, cutting, forming, and installing stainless steel makes it a popular choice for all kinds of metalwork. The finished product looks clean, modern, and stylish for the price, too.

5) Great Aesthetics
Stainless steel adds a polished look to any staircase design or handrail. It can be combined with other metals and glass panel work to form an installation that adds enormous value to commercial, public, or retail spaces.

Our Verdict
Overall, stainless steel handrails are affordable, durable, long-lasting, and low maintenance. If you think stainless steel could be the right choice for you, call or email GLW Engineering today to discuss the staircase you're going to be building. We'll have what you'll need.
Image Source: unsplash.com