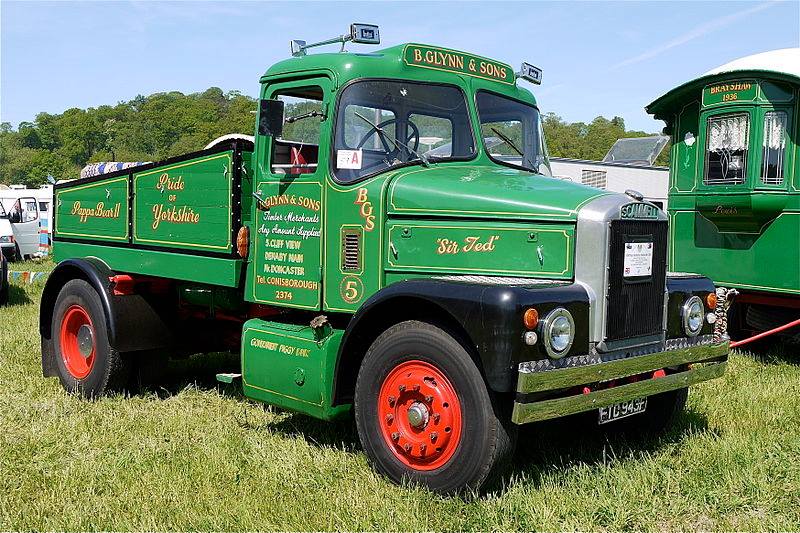 Image source: www.facebook.com/marchsteamandvintageshow
There are few better ways to experience the spirit of the historic fenland town of March than when the annual steam fair rolls into town. Offering a little something for everyone, this event showcases classic steam engines against a backdrop of local craft ales, a miniature steam train, auto jumble, auction, and a healthy dose of fairground rides and stalls.
This lovely day out also gives you a chance to meet some local businesses, including GLW Engineering. Steel fabrication has formed the backbone of Cambridgeshire communities, and we're delighted to take the opportunity to meet some new faces and say hello to some familiar ones. If you're interested in the latest quality innovations in steel fabrication, or have a project that you would like to chat about, come along and see us!
We have a long history of producing high-quality custom builds, including engines and parts. If you have a project on the go, make sure you stop by. The Steam and Vintage show is held from the 3rd to the 4th of August 2019 and is easily accessible from the A1(M). See you there!