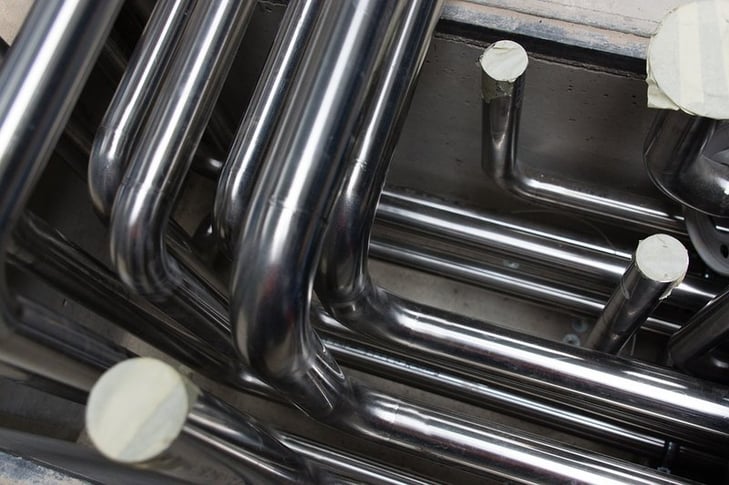 Finding the right steel fabricator in Cambridge can be challenging because of numerous factors. Oftentimes, the choice is based on cost. Even though cost is critical in any activity, the overall experience, communication, capabilities, and quality are equally important and should be taken into consideration. In the article below you will find questions to ask to choose the right supplier.
How Do You Navigate Projects?
Communication is key because it prevents confusion and stress, and it adds value to any project. If a steel fabricator can't communicate properly, you can experience delays, errors, and a lack of creativity.
When you meet your potential supplier for the first time, you should discuss:
What you are trying to achieve
The strength of the finished product


The weight of the finished product


Estimated costs and your budget


Your deadline and the time required to finish the project
When you get answers to these statements, you'll be able to navigate the project, prevent problems, and evaluate roadblocks you could encounter.
How Many Years Of Experience Do You Have?
In the steel fabrication industry experience is a very important matter because insufficient direct project experience can result in costly mistakes, delays, and critical errors. Always ask a potential supplier if they have already worked on similar projects and whether you can get a reference from their past customers. An experienced company should have many satisfied clients.
Where Are Your Facilities Located?
If your company is in Cambridge, you should consider the location of the potential supplier. It's always better to have them close to your customers or your facility. A good location means less fuel costs, higher proximity, and better control over your project. Always make sure their location makes good business sense for your project.
What Materials Do You Use?
There are dozens of different materials that can be used, including aluminium and steel variants. Some suppliers specialise in only one or two types of material so you should make sure they can offer you material alternatives and variants. Some materials work better than others for a certain project, so you should get several options to choose from.
Can You Handle The Complete Project?
Not every company can do the project from the beginning to its end. However, there are often problems that arise when many suppliers are hired to do the manufacturing, fabrication, and installation. Not to mention the coordination costs that will be added to your project.
One of the main benefits of working with a supplier that can handle the entire project is that it's being directed by a single supervisor. One company will track your project's needs during the engineering, fabrication, and installation stages.
Cambridge Steel Fabrication Services From GLW Engineering
GLW Engineering is a turnkey steel fabrication supplier that can design, detail, fabricate, and install everything you need for structural and architectural steel projects. You can download our free eBook to learn more about the importance of hiring a quality steel fabrication company.