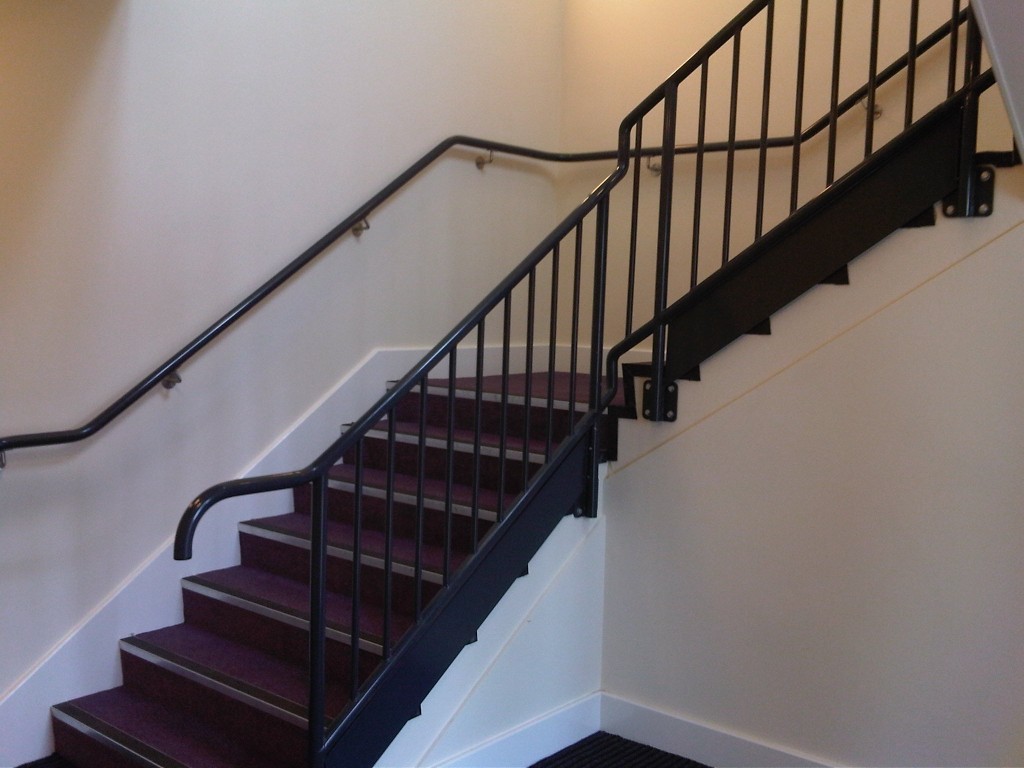 Powder coating is the process of adding an additional protective layer to protect the surface of fabricated steel components or machinery. It uses resin and pigment that are sprayed onto the surface using a hose or gun. Then it's cured in a special oven. If you are based in or around Peterborough and are looking for a cost effective alternative to liquid paint coatings, read on to find out why many businesses are now turning to powder coatings for a range of protective treatments.
Efficiency
The powder is charged electromagnetically to hold to the metallic surface, thus there is no waste during the process. It's possible to use as much or as little powder during application as you need. Everything is done in one step; there is no need to wait for every coat to dry individually.
Advanced Durability
Powder coating is more durable than traditional protective paints. The powder melts and gels together, forming a hard, durable surface. This coating is very flexible and allows for bending if the surface vibrates. It has resistance to corrosion, scratching, and flaking.
Colours and Finishes
Powder coating can be customised to any color and finish. It's even possible to create a powder blend and then add glitter and wrinkles, not to mention different finishes, from gloss to matte.
Eco-Friendly
Powder coating doesn't contain solvents and other chemicals that can be found in paint. It is also far less wasteful than sprayed liquid paints. There are no harmful chemicals released during the manufacturing or application process. The only precaution needed is to wear sensible protective gear during the application process.
Application Quality
Powder coating creates a quality finish that will last longer than most paints. The powder melts in the curing oven and creates a solid surface. With powder coatings, you will never get an uneven, dripping, or running surface.
Easy Maintenance
There are no special cleaners or solvents needed to maintain a powder coating. The coating is resistant to scratching, so no need to worry about damage or rust. Most of the time, wiping the surface with a wet cloth is enough to keep it clean.
Powder Coating From GLW Engineering
Powder coatings are an innovative alternative to traditional paint coatings. At GLW Engineering we have all the right equipment to apply powder coatings in house and increase the quality of any metallic surface. Our powder coatings are weather and wear resistant and very easy to maintain. Please call 01945 464637.