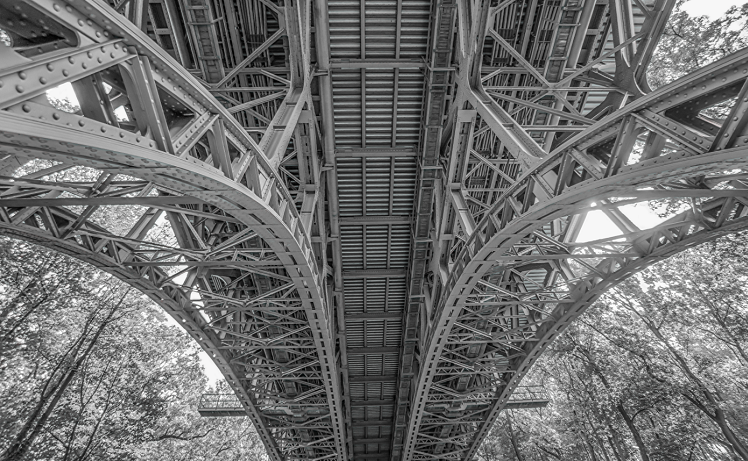 Steel fabrication is found in almost all areas of construction. It should be done to the highest standards so that it can last the longest time possible. High quality steel construction is very important. If it is done right, it can last for decades, if not longer. However, before you can start working with any contractor, you have to ensure that they will give you high quality and that they will give you the full value for your money.
It all depends on the company that you choose to do your steel fabrication for you. Do not be in a hurry to choose a contractor. Pick one after comparing several in the market. Go have a face-to-face talk with the managers, or perhaps the supervisor who you would be assigned if you were to hire the company to do your steel job for you. We're a big advocate of this transparent way of working and are always happy to discuss every detail of our service delivery with you.
See A Portfolio Of The Past Projects
A steel fabrication company can only prove its mettle by showing its customers some of the past jobs that they have done. Every company has past projects unless they are a brand new company. You do not want to hire a very new company that has not been tried yet. Go with a company that has been in the business for some time.
The Work Must Be CE Mark Certified
CE means Conformité Européene in French, or European Conformity. The CE mark means that the company has met all the prerequisites for working in the European Union after meeting all the standards, safety and quality requirements. You can never go wrong with such a company. CE marking is mandatory for all structural steelwork. However, do note that if you just require a small bit of architectural steel fabrication to be done, that is, steel balustrade, benches and bike racks, that may not require a company that is CE certified.
If the company is doing a job that is permanent in nature, that is, the steel fabrication will stay permanently fixed and has an impact on the integrity of the building, then they must be CE compliant.
Steel Fabrication Is An Exact Science
There is no room for error in steel fabrication jobs. It must all be right from the first to the last millimetre. Should there be a discrepancy no matter how small it would be, then that would mean the entire structure could be compromised. You can eliminate all room for error by hiring the right company. You will be assured of getting your job done using the right, high quality select material. Whether it is a small ornamental fabrication project, or it is a big structural component, the choice of the material used should be excellent.
A company should equip its workers properly, from the right safety gear to the right equipment; you can know the kind of work to expect from a steel fabrication company from its approach to health and safety.
When You Want A Steel Prototype Built
A steel prototype should be constructed with the greatest care in the world. It is the concept that you are going to show your customers so that they can order the exact product. For this kind of work, you will be looking for a company that has many years of experience in steel construction, one that brings your ideas to life.
Although work should be finished as soon as possible, you should be wary of a company that professes to finish its work too quickly. Steel construction cannot be hurried. It is an exact science and therefore it should be done keenly and to the letter.
High Quality Structural Steel From GLW Engineering
Our team at GLW Engineering can deliver the structural fabrications you need, with equipment that meets the highest standards and qualified, skilled and experienced engineers. We will sit down with you to determine what your customer needs, what your budget is and when you need the work, and then will come up with an agreeable work plan.
Download our eBook: How To Ensure Quality, Compliance & Lead Times When the Hiring Steel Fabrication Companies to find out more about our working methods and legal quality requirements for structural steel. Access a copy for free by clicking here.