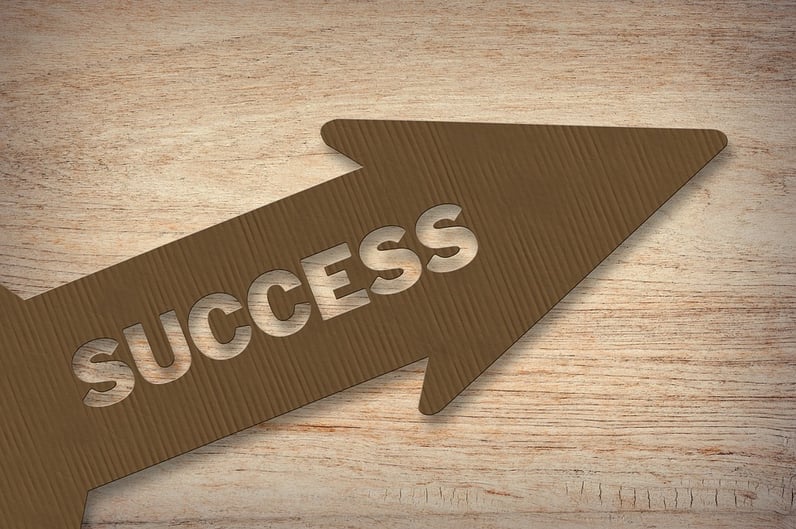 Cheap and quality do not usually go together. If you want architectural steel fabrication works that will stand the test of time, hire the right people.
Most businesses look at the price first when they are looking for steel fabrication service providers. However, that should never be the prime case for you at all since low price in the construction industry almost always equals poor service.
Setting Your Budget
After doing your research in the market and creating a budget, you know roughly how much money a steel fabrication project should cost you. The most costly isn't necessarily going to be your best bet either. However, when the bids start coming in you have to ask what the quote allows the fabricator to deliver in terms of lasting quality, matched against your client's project requirements. The lowest prices may involve certain corners being cut, leading to further expenses later down the line, or project delays. The phrase 'cheap is expensive' applies deeply in the steel fabrication industry.
When you see a bid that is too low, you should ask yourself why it is too low, as compared to others that are a bit high. Actually, it is not hard to decipher what went wrong with the bid as you will see here:
Maybe they intend to use the lowest quality material
Maybe they under-quoted the job by mistake
Maybe they intend to work on it too fast to make up for the low budget
Maybe they underestimated the time and labour involved, or misunderstood your project brief
Maybe they are a rogue company that intends to go out of business with your project (unlikely but unfortunately this is not unheard of).
Choosing The Right Steel Fabrication Partner
All steel fabrication companies are not equal in stature and size. If you go with a well-experienced steel fabrication partner, you may find that their price is relatively high but when you compare it with other companies of equal size; you will see that there is little to no difference.
The most important thing for the customer is to ask whether the company that has presented the lowest bid is really committed to quality, compliance and lead time. This would ultimately lead to digging into the background of the company. Do not be surprised if you see that they do not have experience, or when they cannot show you any past projects. If they do have a portfolio, do make sure to call or email the customers for whom they did the projects to find out how satisfied they were.
Quality Guarantees
Can they guarantee their work? This is another of the most important considerations. If they can, so much the better, but according to the size of the company, do you think that they will still be in business in the next ten years or so?
Also, you have to consider whether the company you want to award the bid is CPD compliant – with the CE Mark to prove it. This means it has been certified to offer its services in the European Union and that it meets all the European Conformity standards. CPD compliance isn't a legal necessity for architectural steelwork, but it does give you that extra assurance that the work is completed to the highest standards.
If you pay too little, you may end up with a steel fabrication project that is not going to be completed on time, that is going to need repair works very near in future or one that will be a total waste of money, and time.
Instead of working with a dirt-cheap company for low quality work, award the bid to a high quality company that offers cast iron quality guarantees and has the track record to back up their promises. To find out more, take a look at our free guide: How To Guarantee Quality, Compliance & Lead Time When Working With Steel Fabrication Companies. Download a copy today by clicking here.