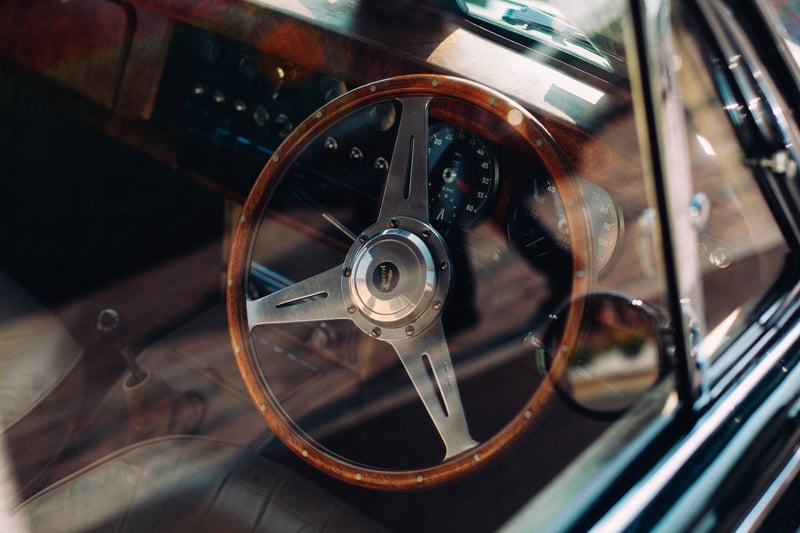 The fourteenth Parsons Drove Custom and Classic Vehicle Show and Shine takes place on the 18th and 19th of July, 2020 – and, as a local business, we'll be attending this popular event. So, what makes this show so special? How can you make sure that you don't miss out on the chance to discuss your next restoration project with us while you're there?

The Parsons Drove Custom And Classic Car, Bike, And Trike Show
This entertaining show takes place annually in the Cambridgeshire village of Parsons Drove, not far from Wisbech. With fourteen gleaming trophies on offer for vehicle owners, there are sure to be some stunning cars, motorbikes, and trikes on display. Every custom and classic vehicle owner attending the event will be hoping that their pride and joy impresses the guest judges, who'll be experts from Back Street Heroes and Classic Car Magazine.
This fantastic event isn't just for petrolheads, however. It has something for every member of your family. Live bands will be entertaining the crowds on Saturday, while the vehicle show and shine will take place on Sunday. There'll also be plenty of stalls and stands for you to check out. The event incorporates a beer festival and you'll be able to enjoy many other delicious refreshments too. What's more, it's simple to stay for the entire weekend, as there are camping facilities on site. All proceeds from the event go to local charities, so not only will you have a great time if you attend, you'll be raising money for some worthy causes.
Finding GLW Engineering At The Event
If you're going to the 2020 Parsons Drove Custom and Classic Vehicle Show and Shine, we'd love to have a chat with you there. Not only can we provide bespoke structural steel components and architectural steel pieces for property development and civil engineering projects, we also offer a range of steel preparation and protection services for vehicle restoration specialists, including powder coating. Arranging to meet us at the show is simple too. Just complete our online contact form, email us at info@glwengineering.co.uk, or give us a call on 01945 464 637. We look forward to seeing you at the event!
Image source: Unsplash