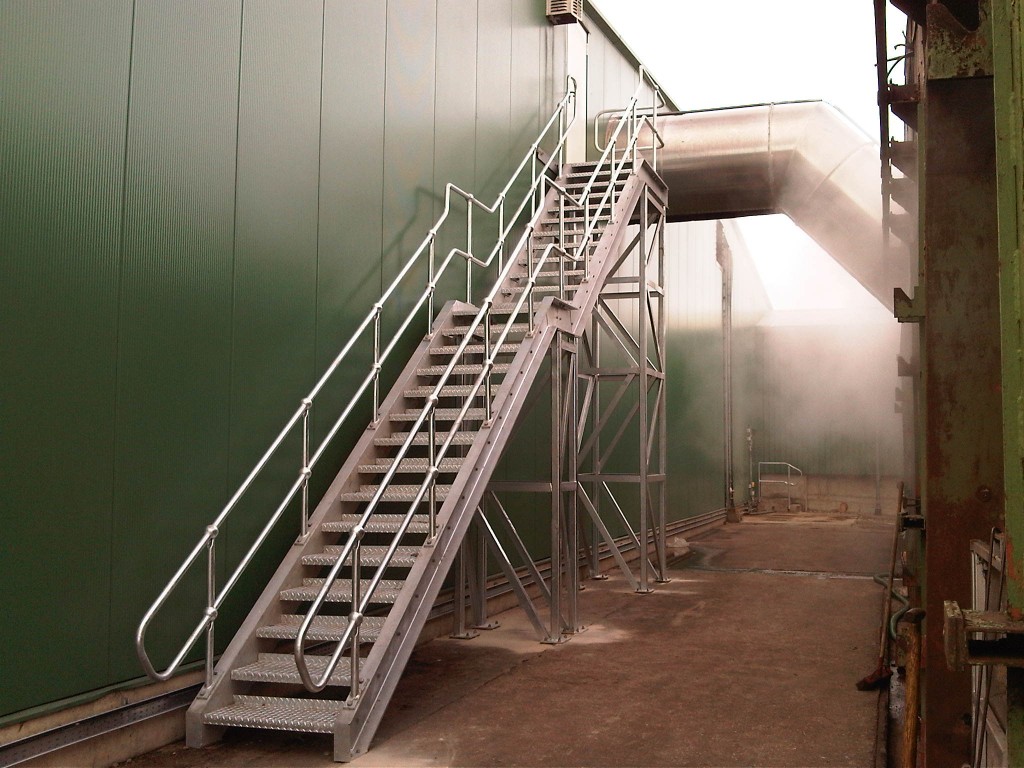 Computer-aided design (CAD) has revolutionised the bespoke metal fabrication industry. Designers and engineers need no longer rely on technical drawings – precisely, but painstakingly, created by hand – to turn their customer's bespoke metalwork designs into reality. They can turn, instead, to fast, versatile and sophisticated CAD software. This is the approach we take at GLW Engineering – saving our customers valuable time and money, and providing greater project visibility.
CAD Drawings
Computer-generated CAD drawings are the first stage of a bespoke metal fabrication project. These include precise measurements that fully describe how to transform a bespoke design into an actual, physical metal part. The computer models allow the client to drill down on specific details of a drawing, using a tablet or laptop. Multiple variants can be produced quickly, and revisions made in real-time until the customer is happy with the result. A CAD drawing could mimic a traditional technical drawing, or resemble a dynamic, 3D blueprint – known as a CAD model.

CAD modelling allows any bespoke metalwork part to be modelled, viewed and manipulated in two or three dimensions on a computer screen. A CAD model contains data such as dimensions, material properties and tolerance, so is a faithful, virtual rendition of the finished part.
CAD modelling allows basic geometric shapes, objects and repeating patterns to be created and duplicated, with minimal fuss, and greatly accelerates the process of turning a bespoke metalwork idea into a part ready for manufacturing. The CAD model can also be used for testing purposes, exposing the virtual component to a range of environmental conditions and stressors to assess its performance.


Bespoke Metal Fabrication
In terms of bespoke metal fabrication, computer-aided design is a slight misnomer, because CAD models are increasingly applicable to manufacturing, as well as design. Sophisticated fabrication hardware, such as Computer Numerical Control (CNC) machines, including CNC mills, CNC lathes and so on, already follow a series of complex pre-programmed and responsive instructions. Thus CNC hardware can take its programming information directly from the original CAD modelling file, eliminating the need for reprogramming.


Find Out More
CAD modelling allows the creation of a specification for a bespoke metal part that is readily understood, and actionable, by everyone involved in designing and manufacturing the part. Modern metal fabricators can work from computer files to produce bespoke one-off or prototype metalwork parts to client specifications, with accurate, replicable results that can ultimately be scaled up to mass production. Give us a call today to find out more about how we use CAD to deliver consistent, reliable results for our customers on a diverse range of projects.
Image source: GLW Engineering