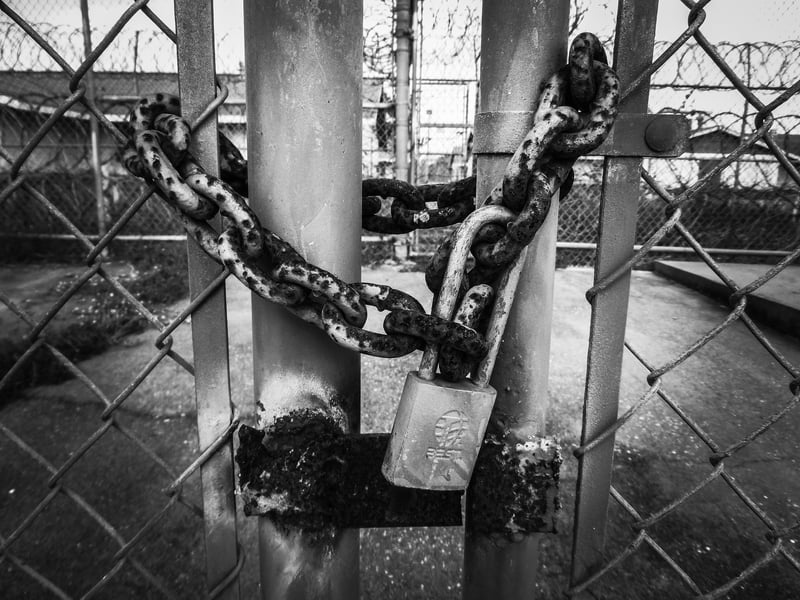 Security is a major concern for every business. Whether the premises are used for commercial activities, residential properties, education, or high security, protective gates maintain the perimeter while providing controlled points of access. There are several different options available. Here's a quick overview.

Sliding Gates
Ideal for sites where space is an issue, sliding gates are a high-security option that utilises cantilevers to offer a large opening width. Sliding gates can be manufactured with heavy-duty steel to enable a secure barrier that can be opened quickly and easily when required.
Swing Gates
When space is not an issue, swing gates are often the go-to choice. Stable and reliable, swing gates are available in a range of designs, including single and double leaf. As such, they can be optimised for site requirements.
Mesh Gates
Adding security mesh to sliding and swing gates reduces the risk of people scaling the fence. Various different mesh options are available, although all have the same basic premise of reducing potential footholds. Security mesh is widely used in remote sites, and locations with enhanced security demands.
Bi-folding Gates
When fast access is key, double-leaved folding gates are an ideal solution. A controlled mechanism quickly and efficiently opens the gates and secures them again. Bi-folding gates generally do not use tracks. Instead, they swing open to allow smooth access that can be rapidly sealed again.
Chain-link Gates
A familiar fixture of recreational areas and parks, chain-link gates are a comprehensive solution to a range of security requirements. The gates operate as traditional doorways in the fence, and are a tried-and-tested option for sites where the main requirement is deterrence.
Field Gates
No agricultural setting is complete without the iconic field gate. These gates combine a sturdy barrier with enough lightness to be able to swing the structure open manually. The primary purpose of field gates is to keep animals inside the field, so they are designed to be low and are built to last.
Traffic Arm
Used to control traffic flow, arm gates can be raised and lowered as required. They are a fixture of high-security settings, such as military sites, and are also used in car parks and other areas where access needs to be controlled.
Ornamental Gates
For residential properties with advanced security requirements, ornamental gates are the most suitable option. Usually double-leaved, there is attention to aesthetic detail. Fabricators will work with the client to create the perfect design to complement the property.
What Next?
To learn more about the types of security gates that are available, download GLW's comprehensive free guide today.
Image source: Pixabay