With May 2019 now upon us, its time to take a quick look back at some of our project highlights from the last couple of months!

1) New Stainless Steel Chimney Covers
In this recently completed project from April, we designed, fabricated and installed a group of four 5mm perforated 316 stainless steel chimney covers.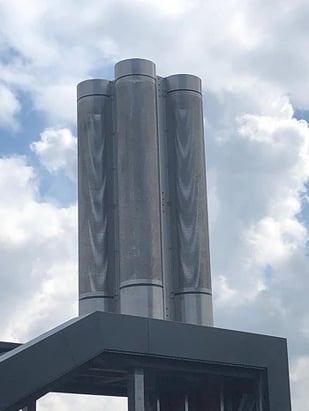 2) Juliet Toughened Glass Balcony
We recently installed this discreet Juliet balcony on a residential property using 11.5 mm laminated toughened glass and 30mm glass holders.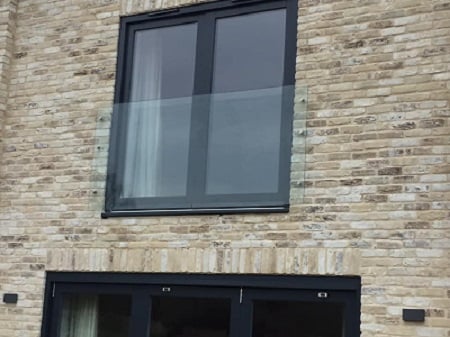 3) Residential Wall Railings
These small wall railings were part of a lovely garden patio redevelopment at a residential property. Note the finish, construction and design. The client requested a timeless, understated design that would complement their patio and improve safety without impeding the view from the back garden.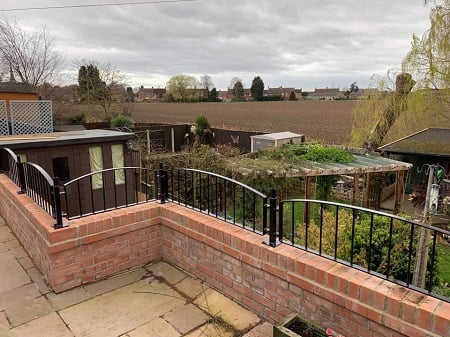 4) Shot Blasting A BMW
This video from our YouTube Channel shows us restoring the bare chassis of an old BMW E30 325i Sport, in collaboration with the YouTube Channel 'Restore It'. At this stage all the plastic and rubber components had been stripped away, leaving a chassis in much need of some TLC. Our team used shot blasting to remove the old paint, rust and corrosion from the frame – which all took place in our on-site blasting room. Next up will be a similar process for the doors, boot, bonnet and bumpers, as part of a full restoration project. We can't wait to get stuck in again!

Speak To Us
At GLW Engineering we cater to a wide range of fabrication, refurbishment and surface preparation projects for businesses and individual customers. Whether you need new railings for your garden, a new staircase for your office or help restoring that neglected classic vehicle on your front drive, we are happy to help. Call today to discuss your requirements with one of our engineers.