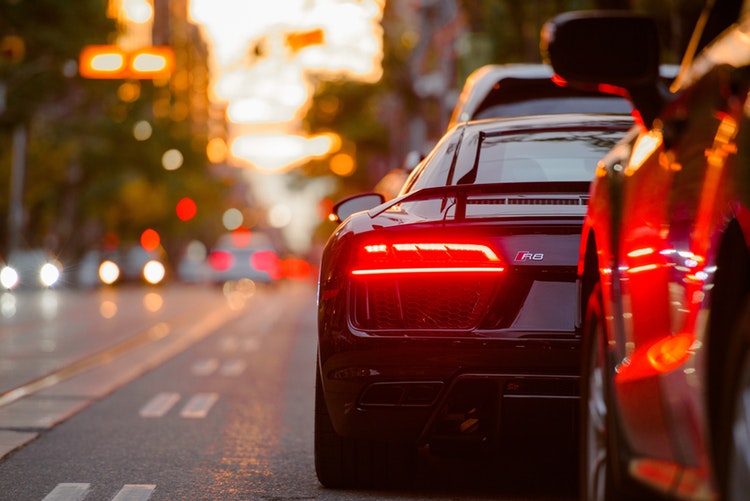 Fabricated steel and steel products play a vital role in construction and other industries. Some of the common sectors that rely on structural steelwork services are discussed below.
Construction
Structural and architectural steelworks are used extensively for commercial and residential building developments, as well as in civil engineering. Fabricated steel structures are used to build the basic structure of any construction. The reason for increased steelwork use in the construction is the reliability it provides to the builders. It is strong enough and provides enough support to any structure being built. Some example of steel sections used in the construction of large structures include steel beams, steel plates, H-shaped steel sections, and girders.
Energy
Companies that deal with nuclear power, oil and gas, and wind power comprise the energy sector. The oil and gas sector requires steel fabrication during various stages of their operations. The energy sector uses different steel products as part of wind turbines, pipelines, transmission towers, oil and gas well platforms, and much more.
Ship Building
This is one industry that has one of the longest lists of structural steel applications. Most of the products in the shipbuilding industry use structural steel. Industrial ships such as super tankers, small ferries, recreational boats, and other boats are manufactured using structural steel. Apart from building these structures, structural steelwork is used in steel flooring and grating, ladders, fabricated steel sections, steel sheets and stairs as well.
Manufacturing
The manufacturing sector relies on steel products and steel fabrication services for many applications. Many end products and machines incorporate steel components, not to mention industrial machinery used in the manufacturing process itself.
Mining
The mining industry has a close relationship with steel products. Mining infrastructure uses structural steel extensively. Steel section like rails, rods, pipes, grating, beams, and fittings are used in the mining industry. The mining industry also uses steel structures to build offices, workshops, warehouses etc.
Automotive
Steel is one of the main raw materials used in the automotive industry. Many parts of bikes and cars are manufactured by structural steel and other variants of steel. Steel is also used to incorporate many safety features in the vehicle design.
High Quality Steel Fabrications From GLW Engineering
If you are looking for a certified and experienced steel fabrication and steelwork service in the Cambridge area, then GLW engineering is the right place for you to go. We specialise in a range of custom architectural and structural components for any industry, as well as a full selection of protective coatings. To find out more please download the free eBook from our website. The book is titled How To Ensure Quality, Compliance And Lead Time when Working With Steel Fabrication Companies. Click here to access your copy.