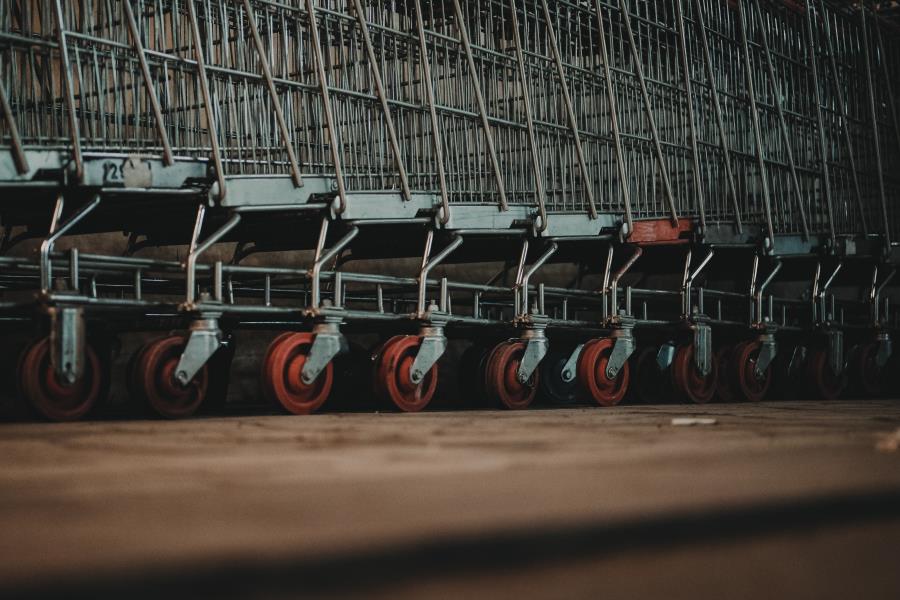 Powder coating is a protective treatment whereby a free-flowing dry powder is used on the surface of the metal. It is different from conventional zinc coating and has been used widely to make aluminium and other metal products strong and durable. Powder coating and liquid coatings that are made from same resins and pigments have almost the same performance and characteristics. The focus of this article is on how powder coating can be used on different metals, especially aluminium so we shall be discussing powder coating. Powder coating services are available in the market for different metals depending on your necessity and requirements. Please get in touch for further details.
One big advantage of using powder coating is the reduction of air pollution compared to liquid spray coating. The powder when cured in an oven does not emit any VOCs. There are certain steps and preparation for carrying out the process of powder coating.
Disassembly
If you are trying to coat a multi-part machine it is a good idea to disassemble it. This will make your work easy.
Cleaning & Stripping
After separating the parts, they need to be cleaned properly. Please ensure all the dirt, grease, dust or any other unwanted materials attached to the metals are cleaned properly. A second cleaning stage will be necessary to remove old paint residue.
Outgassing
After cleaning and stripping the aluminium should be in the stage where it can be called 'pure aluminium'. Cast metals such as aluminium and iron are quite porous, which may trap volatile compounds inside the metal Outgassing 'bakes out' the trapped particles by exposing the component to controlled high temperatures, allowing the powder coating to adhere more easily.
Sandblasting
After this process is carried out the metal will be stripped back to bare metal through sandblasting. This process also provides a textured coat that allows the powder coating to adhere.
Cleaning After Sandblast
The dust left behind by sandblasting can be removed by using an air compressor. After this, the metal can be scrubbed off gently by using a towel and denatured alcohol. This will make the metal clean and ready for powder treatment.
Powder Coating
Once your metal is fully prepared you are ready to apply the powder with a spray gun in an even way all over the metal. This should be carried out in a specialised booth. It is advised to use LED Light to see that every part of the metal is powder coated properly.
Powder coating can add a range of characteristics to aluminium components, including grease, weather, and corrosion resistance. To find out more about powder coating in general and our services in particular, please download our free eBook: The Guide To Shot Blasting & Powder Coating by clicking here.