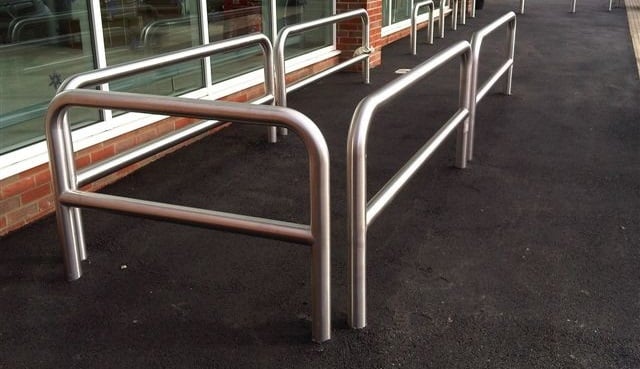 Everyone knows that the best contractors must be trustworthy and reliable. They also have to offer a personalised, customer-focused service at a practical cost. However, given that virtually every company will claim to do this, how do you pick the one that is really guaranteed to perform?


Testimonials
Testimonials are an excellent place to start. Check for testimonials that cover an ample time span, as this will give a good view of the overall performance of the company. When it comes to interpreting testimonials, remember that companies will focus on specific services. For instance, they may be experts at creating bespoke solutions. Or, they may specialise in creating wallet-friendly services. Some may do both. Check the 'about' page to see the organisational aims and vision, and then see whether the testimonials bear this out.

Galleries
Browsing a portfolio is a good way to see whether a product matches the description. For seasoned project managers, a portfolio does not need to be glamorous or glitzy. It simply needs to demonstrate the quality of the metalwork. Portfolios and galleries act as an evidence base for any claims made in writing. Remember, not every picture is likely to be online, so if you have a particular project in mind it is worth getting in touch to ask for pictures of similar installations. Check a company's Facebook page for recent project images, as this will usually be updated more frequently than the website.
Read the blog
Blogs can offer a deep insight into a contractor. They can offer information about past experience, and also convey the company ethos and approach. By browsing through blog posts, it is usually possible to determine something about the level of expertise, and attitudes towards aspects such as customer service and brand identity. The ideal contractor should be someone who sounds knowledgeable yet approachable.

Keep It Local
In a globalised world, it sometimes seems like 'local' has lost its place. However, when it comes to steel barrier contractors, choosing a company with close geographical proximity really does make a difference. It means that the crucial planning phase can be precise, delivery can be prompt, and aftercare – if required - can be provided quickly. Local companies are also more likely to develop a meaningful relationship with their local community, targeting their services to the types of project that are required. This can be especially useful in areas with listed or historic buildings.

Pay Them A Visit
In order to get a true sense of quality and reliability, nothing is better than seeing the contractors in action. Key aspects to look for include amicable employees, clean and tidy workshops, and evidence of investment in machinery. A company that cares about its customers will always put effort into ensuring that it is 100% committed to delivering, and this is always instantly visible.

Contact Us
For more information about the services that GLW Engineering offer, or to ask questions about a specific project, call us today on 01945 464637.