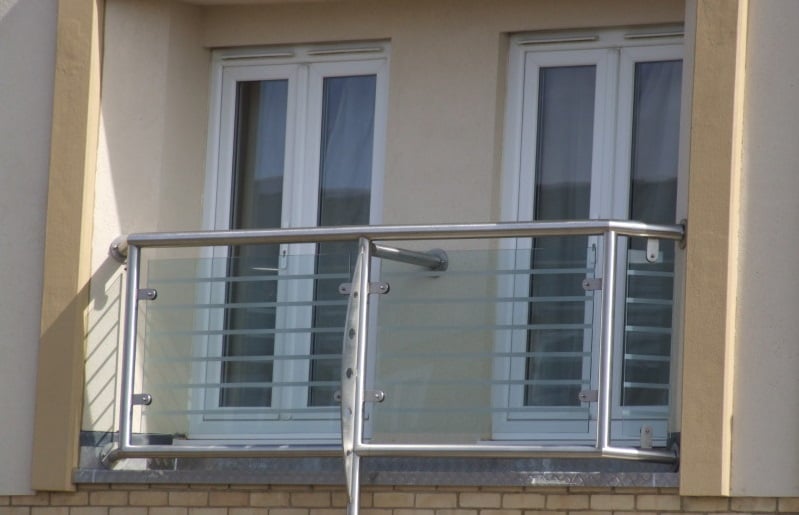 When you hire a steel fabrication company to provide structural or architectural metalwork, the aim is to receive a quality service and to complete your project in a cost-effective and timely manner. However, if you want to get the most out of your partnership, it's important to take a constructive and collaborative approach to project management. Let's look at some of the methods you can use to ensure that your next project will be a success.

1) Select The Right Steel Fabrication Partner
Make sure that any business you're considering working with is capable of delivering the products and services you want. Look for a firm that has experience in delivering projects that are similar to yours and with lead times that suit your needs. Working with a local company can have practical benefits. Also, selecting a firm that carries out its fabrication and treatments in house, rather than outsourcing them, could help bring your project to completion more rapidly.

2) Prepare Your Project Plan In Advance
If you leave things until the last minute or fail to agree on a detailed plan with your supplier, there's a greater chance of misunderstandings occurring and errors being made. This can lead to missed deadlines and additional costs. An experienced supplier will work with you to put in place realistic plans with achievable deadlines, and milestones to ensure the project stays on track.

3) Delegate Responsibilities
Break your plan down into actions which need to be completed by specific deadlines, and then delegate these to your steel fabrication supplier, or relevant people within your company. Make sure that you hold the people you've delegated actions to accountable for their completion and ask them to provide updates at regular intervals. If you do this, you'll be more able to rectify issues before they cause too much damage to your project plan.

4) Build Some Wiggle Room Into Your Plan
Sometimes, despite everyone's best efforts, processes can take longer than expected, and if your schedule isn't flexible enough to handle that, you'll find it tough to get back on track. Similarly, while a reputable steel fabrication company will give you a quote for everything that you're hiring them to do, the final bill for your project may be higher if you then ask them to carry out additional work. If you have funds set aside for emergencies, therefore, it will minimise the chance of your project going over budget.

Find Out More
If you require steel fabrication as part of a current or future project, check out our free downloadable e-book, Ensure Quality, Compliance & Lead Time When Hiring Steel Fabrication Companies. It's packed with information about how to select a firm and work with them effectively.